Vehicle interiors are cleaned following each ride to ensure a safe and relaxing journey for all passengers.
Charter shuttles and group transportation in Oahu, Maui, Kauai, and Hawaii. A group charter is a great way to plan your own trip on your schedule. Call 1-808-242-7777 to learn more about reserve a private, charter shuttle in Hawaii.
SpeediShuttle's Airport Shuttle, and luxury bus service are able to achieve on-time performance by using our global positioning system (GPS). The GPS system insures every passenger on-board a SpeediShuttle vehicle is not only being chauffeured by a well trained, conscientious driver, but one that is being monitored during their shift for their location and traveling speed which has proven to raise the bar of service and safety. Our on-board message centers transfer reservation information to the driver's dashboard without the requirement for two way radio or telephone, which keeps the driver focused on driving with his/her hands on the steering wheel.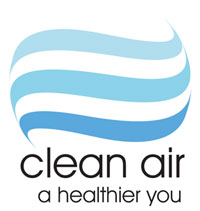 In a continued effort to minimize our carbon footprint and output of carbon gases, we operate with Mercedes-Benz sedan, SUV and Sprinter shuttles that utilize the BlueTEC clean burning diesel technology. Through this technology and a higher MPG, the output of oxides of nitrogen are reduced below that of alternative fuel vehicles, such as propane and natural gas, per mile driven on the road.