Transportation to Events, Conventions, Concerts, & More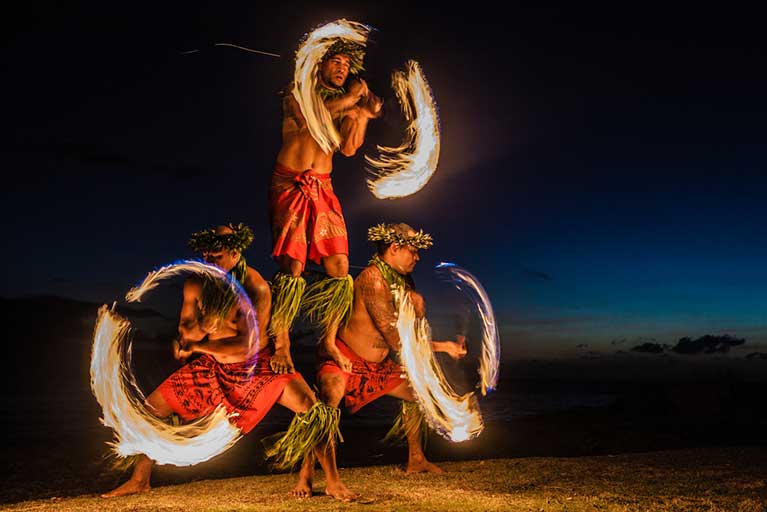 Planning a special event in Hawaii? Don't forget to plan for travel! Make getting there easy with a charter shuttle. SpeediShuttle offers group shuttles and private vans for annual events, special occasions, parties, corporate events, conventions, concerts, school events, and more. Avoid the hassles of driving and let SpeediShuttle help coordinate group transportation for your next big event. Our charter shuttles are statewide: Oahu, Maui, Kauai, and Hawaii. Reserve yours today!
Our special event shuttles include Mercedes-Benz luxury shuttles with room for 11 passengers and spacious interiors with six-foot clearances.
Special Occasions
Our group charter buses can be used for any occasion in Hawaii, from annual events to birthday parties to graduations and school events. Make it special with a special event SpeediShuttle. Celebrate birthday parties, anniversaries, graduations, and more with SpeediShuttle.
Conventions & Corporate Travel
The Hawaii Convention Center in Honolulu is an incredible venue and the largest exhibition center in Hawaii. Major events at the Hawaii Convention Center include the annual First Hawaiian International Auto Show, the Miss Hawaii competition, the Honolulu Festival, and Kawaii Kon, as well as various marketplaces, concerts, sporting events, and art shows through the year. Reserve a conference or convention shuttle today.
Traveling on business? Our group shuttles can provide transportation to convention centers and any venue or meeting place to fulfill all your corporate travel needs. Our shuttles can be used for corporate dinners, training events, team building activities, conferences, and other corporate events.
Concerts & Night on the Town
Drive safe for a night on the town or concert in Hawaii. Don't worry about finding festival or concert parking, or needing a designated driver. Take a ride in a SpeediShuttle to nightclubs, restaurants, and concerts. Our friendly, local drivers can take you to all the best spots that Hawaii has to offer. Let us be your designated driver, and get everyone home safely!
Contact us to reserve your group shuttle or black car services on Oahu, Maui, Kauai, and Hawaii.